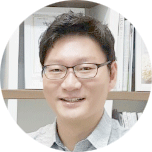 Brian Jung
Chief Marketing Officer, Innoinsight Inc.
---
"To promote our excellent skin care product named 'HOWSKIN', we really needed the best web 3D viewing solution. The '3DCrafts' 3D Viewer' was and still is the second-to-none solution to show off our best product right on the web service site. "
---

Daero.Won
President , COCOMO.
---
"I am quite sure that '3DCrafts' is the best solution for those who are to show off their best products on the web site in 3D. To display our great product for the 3D scanned cosmetics, the 3D webviewer is the best of best ."
read more story..
---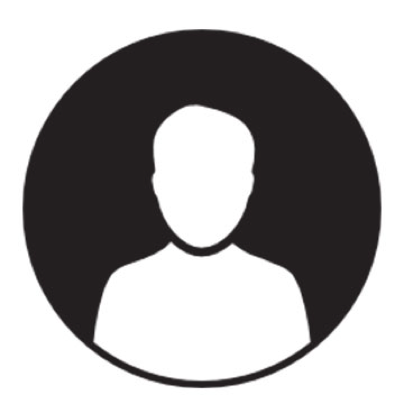 Jay Jongnam Park
President / Founder of DREAMPARKS Co LTD.
---
"'We are in need of diplay our product attractively, not only in my webshpping mall site but also in other open market such as Rakuten and Amazon. 3DCrafts viewer is the best solution to web merchandiser just like us. "
read more story..
---