What is it ?
---
The "3DCrafts.AR" is an mobile application that really displays your 3D Model in three-dimension right on your mobile device.
That is to say, Your 3D data can be viewed in three dimensions directly on your device with this "3DCrafts.AR" by the QR code registered 3DCrafts.net.

Amazing Virtual eXperience !
---
You know this "3DCrafts.net" is a service platform to share the 3D file / model which can be used for 3D printing.
Every time when a 3D model is registered on the 3DCrafts.net, each has a unique QR code (Quick Response code).
By just taking a picture of the QR code by using device camera, the physical model of the 3D file pops up t into the world of reality!
that means you can directly view the 3D data without any additional gadgets.
Can't you believe it ? Please check the following video first!​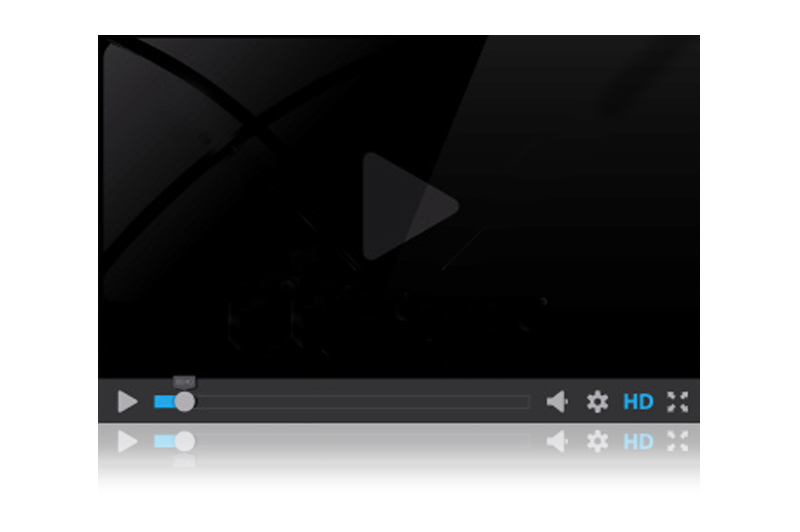 Exclusive, Unrivaled Features
---
This "3DCrafts.AR" applications runs on every condition. Not only on the web pages in PC, but also on the pages, images in mobile device, even more works on the printed papers,
printed magazine and movie posters on the wall.
Just take a picture of QR , that it ! …
Our Leading technologies give a full freedom to show model in your mobile device literally in 3D. Without any electrical contact, by just like taking a picture with your smartphone,
you can see your 3D model just in your mobile device
In any Mobile device …
Our 3D AR technology works in both iOS and Android. No special extra equipment to see 3D Models in Augmented Reality.
at any media …
Not only through web service, but also in offline environment: code on papers, magazines, poster on the wall even on monitor. see your model in real world within your handset camera.
How to use this ?
---
Step 1.
Download this "3DCrafts.AR" application at the GooglePlay (Android) or at the
AppStore(Apple, iOS) according to your mobile device
Step 2.
Start the ""3DCrafts.AR" and click the QR code images which is marked just below of your designated 3D Model. Then larger QR code window pops up.
Step 3.
Just focus on your camera screen (that is to say "aim at") on the QR code on this site or on the printed papers. That it ! Feel different ! ( aka. Think different !) . Feel the difference of "3DCrafts.AR".