What is it ?
---
The "3DCrafts Model Presenter" is a complete combination of 3D model web/ mobile viewer envionments based on the WebGL and other advanced technologies.
It give you a free full control of Scene, Light envrionment and Material configuration setting.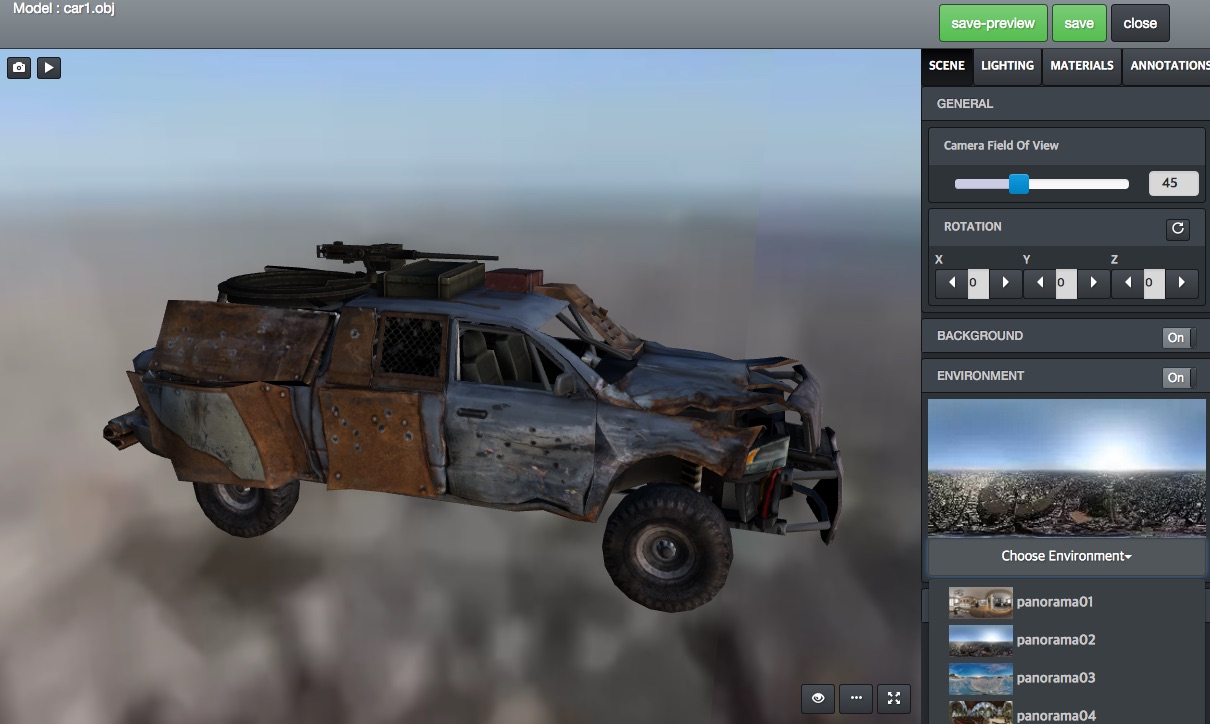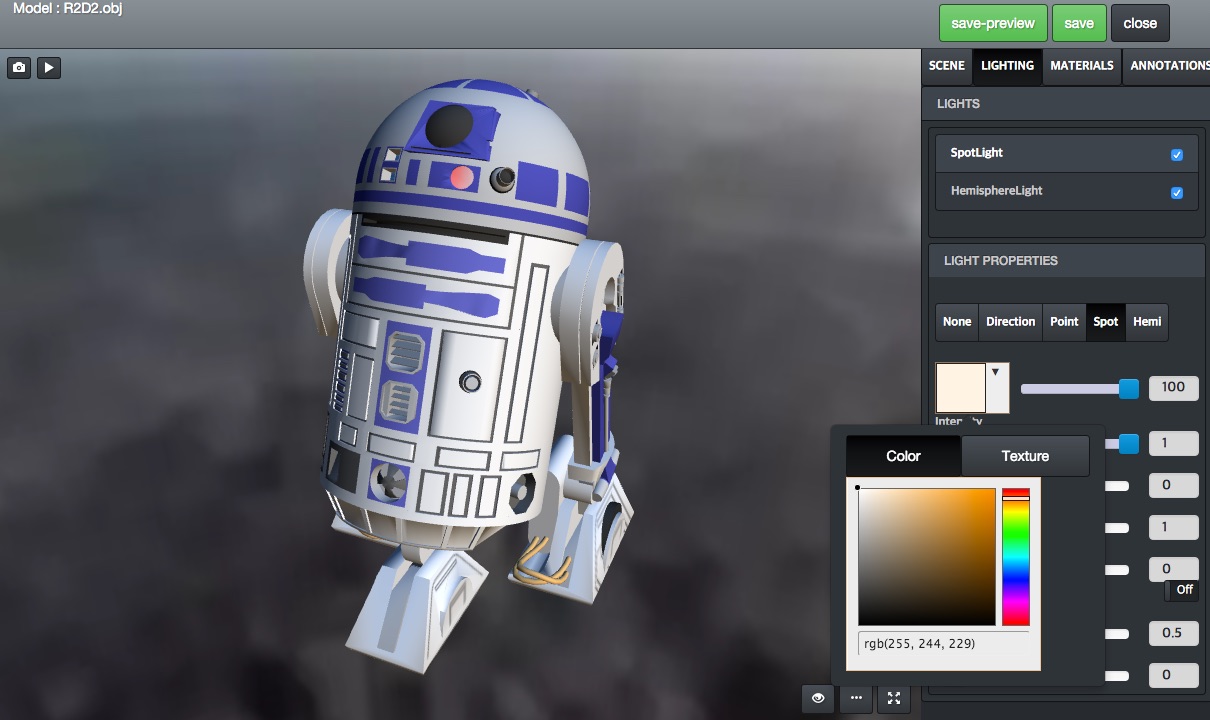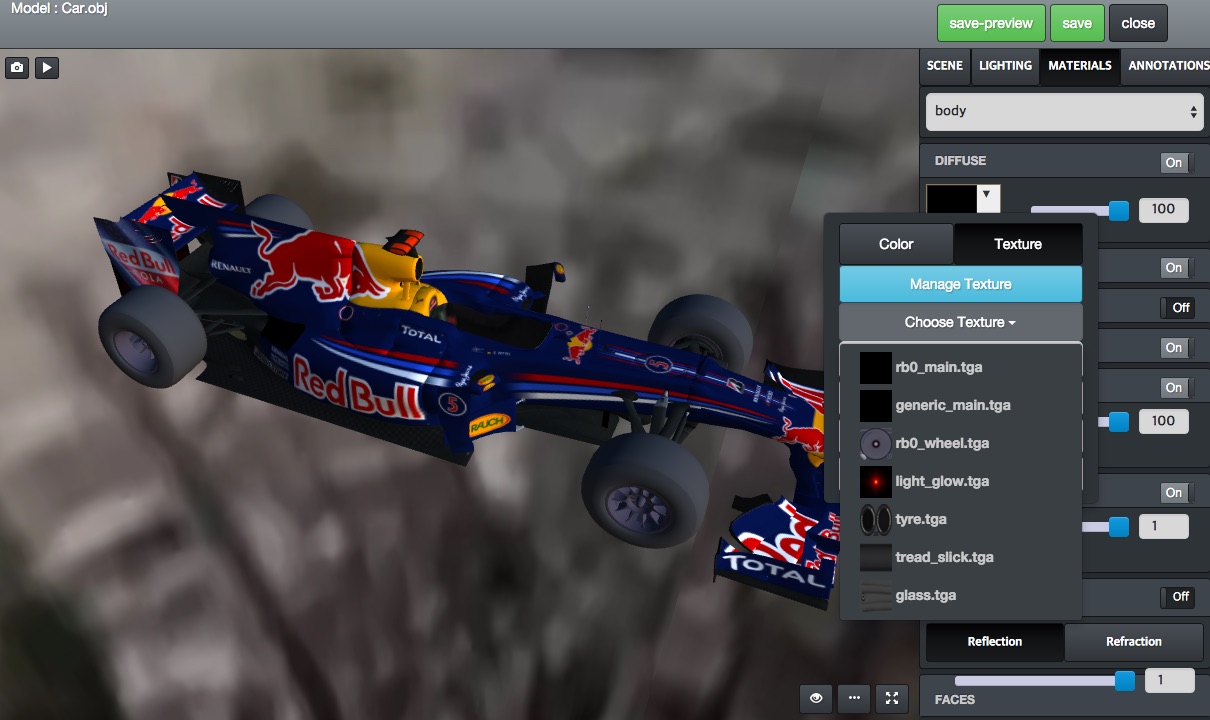 See what you want to ...
---
Your 3D Models and other master piece 3D Model can be show off in web site and even in mobile environment.
No plugin required...
---
You don't have to install any kind of plug-in such as ActiveX, Flash plugins. Our 3D technology works in all browsers and all operating systems (Windows, Mac, Linux, iOS and Android).
Download and 3d print it !
---
Choose desired files available to download and 3D print it.
Embedded, share to any where
---
This 3Dcrafts viewer can be embedded to any web site , mobile site and even "Wordpress" or social network just like "Facebook" and "WeChat".